It is almost impossible and costly to carry out all laboratory tests for a laboratory, so cooperation between laboratories is of vital & importance in order to provide a suitable platform to deliver standard quality laboratory services and optimal speed and accuracy.
The Payvand Clinical & Specialty Laboratory is proud to work as a reference laboratory for routine, specialized and sub-specialty clinical trials as well as pathological and molecular genetics of laboratory units with laboratories and medical centers in Tehran and elsewhere in the country.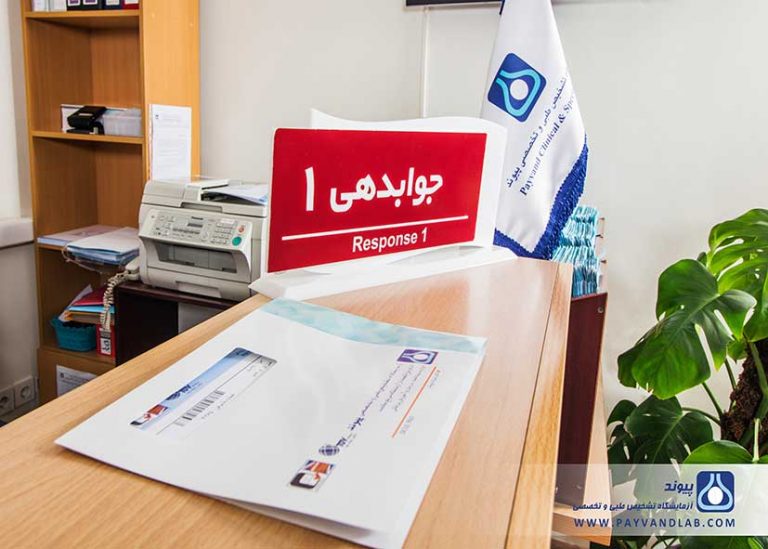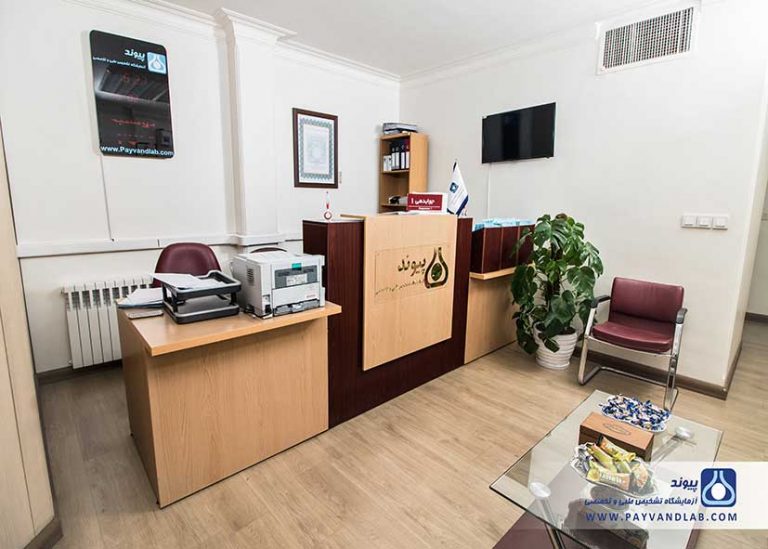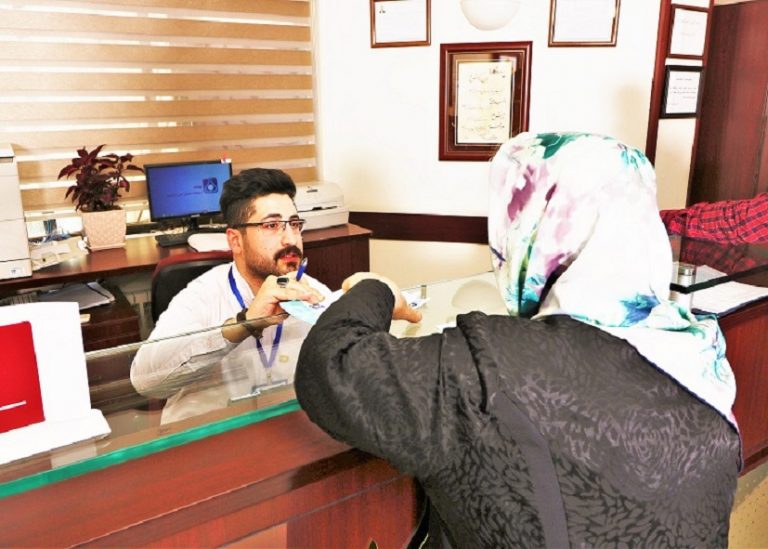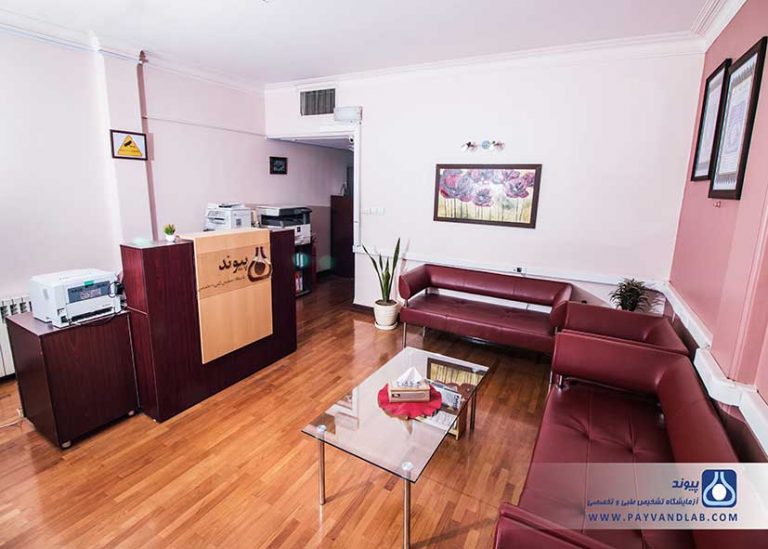 Important indicators of the Reception and Result section are:
Implementation of quality management system in accordance with national and international standards (10002 and ISO 9001)
Respect the respected centers partnered with the Heart Payvand Laboratory
Speed, accuracy in reception and responsiveness to partner centers
Attendance as a receptionist from the beginning of the morning shift until the end of the lab hours
Follow up with lab and partner centers for testing and sending answers as soon as possible           
Requirements for sending the sample to the transplant laboratory are as follows:
Please provide complete patient details, the name of the tests requested, and the type of sample submitted in the specimen submission form provided by the Payvand Clinical & Specialty laboratory or received through the laboratory's website.
Send the samples to the laboratory in a timely manner, with courier or mail in hand, with cold chain storage.
Notice when samples has been sent to the Payvand Laboratory.
According to the performing time of the tests in the lab Test List, the result of the submitted test will deliver by fax, email (after synchronization with the sending section) or you can get the result through online by having the username and password included in the contract.
* If you have not yet signed a contract to send your specimens to the Payvand lab, for further information and coordination you can contact the office at 6:30 pm to 3:00 pm daily